Chronicling the Land of Nosgoth since 2007
Community portal • Manual of Style • About us
Email •

Facebook •

Twitter
Create blog post
News
As we roll towards yet another (probably unfulfilled) E3 season it's once again time to take stock of the situation.

Primarily the wiki work of late has been concentrated on Defiance enemies and enemy abilities, with updated articles on Sarafan archers (Defiance), Tentacles (enemies), Sarafan zealots, Sarafan templars, Sarafan inquisitors, Lesser shades, Greater shades, Vampire hunter mercenaries and Vampire hunter pillagers.

Ultimately for the future of the series that despite SE's recent attempts to induce interest from indie developers through the SE collective there is nothing currently in development at the moment: in the words of Phil Elliot ""there is nothing to say, unfortunately. Nobody came forward with a credible pitch, so there is nothing in development I'm afraid."". For now we may have to make do with the grains of hope in Denis Dyack's Deadhuas Sonata and the whispers of the 'behind-closed-doors' revival of Nosgoth - and the interesting similarities between them.

In other com…

Read more >
See more >
Games
Categories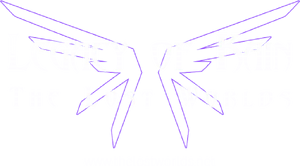 Featured article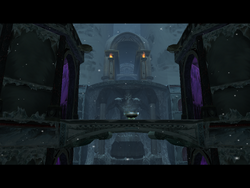 Janos Audron's Retreat was the mountainside fortress and home of the infamous Vampire Janos Audron, situated in the mountains north of Uschtenheim and playable as one of the main locations of Soul Reaver 2. The ruins of Janos's Retreat were first discovered by Raziel whilst seeking evidence of Janos in the Era following Blood Omen and later, after travelling to Nosgoth's early history he was able to enter the fortress, ascending through it to meet with the ancient vampire a short time before his demise in the final stages of the game.
Featured image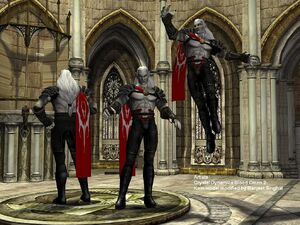 A Legacy of Kain: The Dark Prophecy image by artist Ranjeet Singhal depicting a young Kain somewhere between his Blood Omen 2 and Legacy of Kain: Soul Reaver appearances - and is one of several images suggesting the young Kain's evolution into his Soul Reaver era demigiod status. The images suggests that along with the Elder Kain a younger Kain would have been involved in the storyline of the game - and it may even have used the two versions of Kain as dual protagonists as had previously happened with Raziel and Kain in Legacy of Kain: Defiance.
Featured video
Browse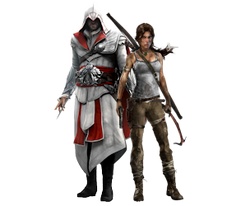 Community content is available under
CC-BY-SA
unless otherwise noted.